Where Do Kimberleys Deliver?
Exploring the Towns and Villages of North Somerset
Kimberleys is excited to bring our services to a variety of towns and villages across North Somerset. But what do you really know about these charming locations? Let's take a closer look at each one, complete with fun facts that will surely pique your interest!
Towns We Serve:
Weston-super-Mare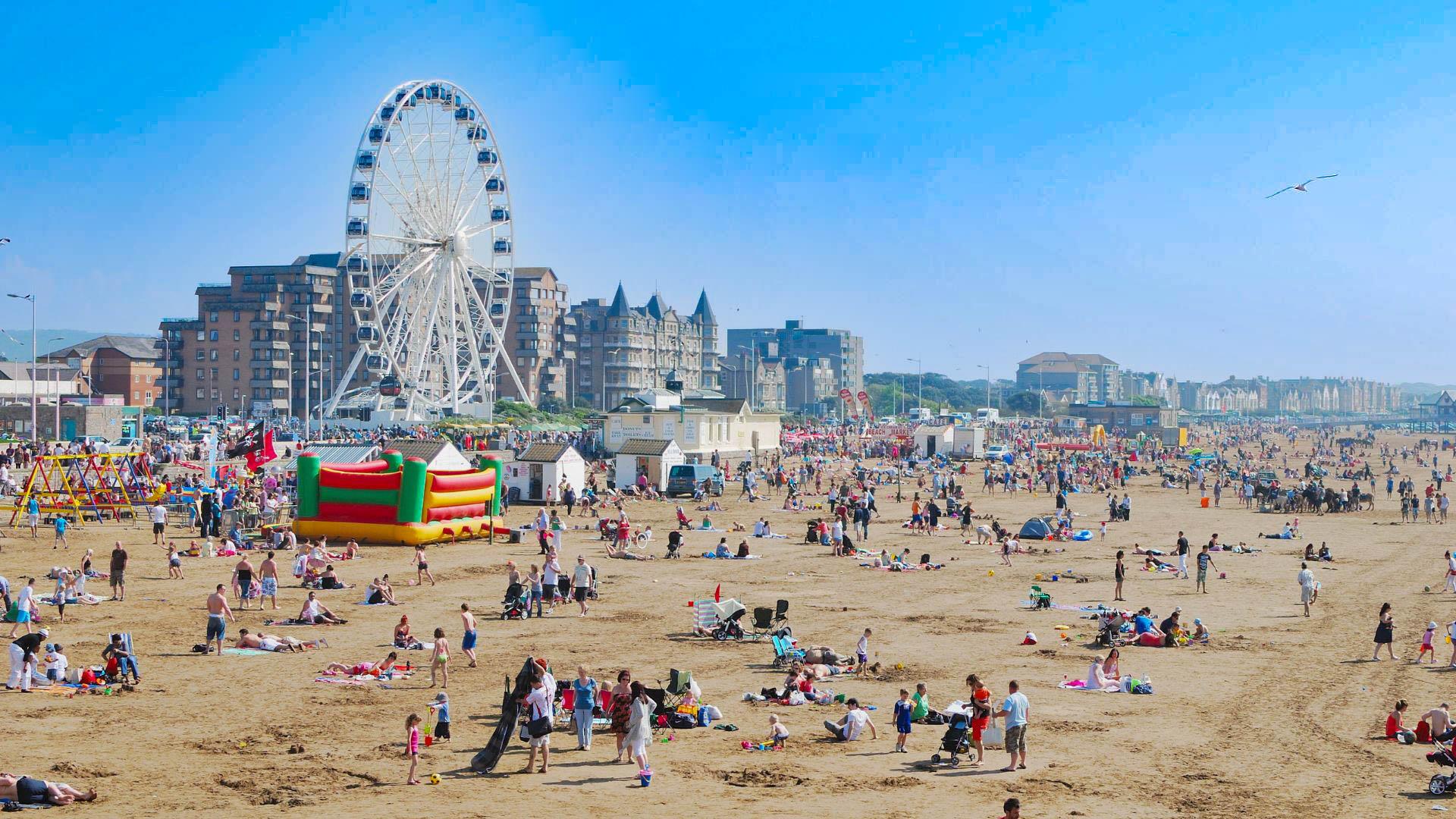 Description: A bustling seaside resort famous for its sandy beaches and the Grand Pier.
Interesting Fact: The town's name is derived from the Anglo-Saxon words "west tun" (West Farm) and Latin "super mare" (above sea), so its name literally means "West Farm above Sea."
Clevedon
Description: Known for its Victorian architecture, Clevedon Pier, and its scenic seafront.
Interesting Fact: Clevedon Pier is one of the oldest surviving examples of a Victorian pier in the United Kingdom.
Nailsea
Description: A small town that is primarily residential but has various local amenities.
Interesting Fact: It was once a major center for glass manufacturing, dating back to the 16th century.
Portishead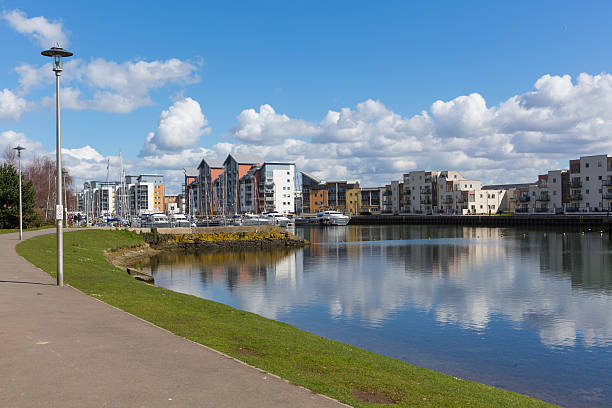 Description: A coastal town with a modern marina, popular among commuters to Bristol.
Interesting Fact: Portishead Radio was a key communication center that played a significant role in World War II.
Long Ashton
Description: A commuter village near Bristol, known for its peaceful countryside setting.
Interesting Fact: It was once an important site for market gardening, supplying Bristol with fresh produce.
Yatton
Description: A small town known for its orchards and as a local transport hub.
Interesting Fact: Yatton is often called the "Gateway to the Levels," referring to the Somerset Levels, a sparsely populated wetland area.
Congresbury
Description: Known for the River Yeo and its scenic countryside.
Interesting Fact: The village is named after St. Congar who supposedly performed miracles in the area.
Backwell
Description: A residential area near Nailsea, popular for its quality schools.
Interesting Fact: The Backwell Environment Trust manages several nature reserves in the area, which include a variety of wildlife habitats.
Villages We Serve:
Winscombe
Description: A village located in the Mendip Hills, known for its natural beauty and community events.
Interesting Fact: The Millennium Green, a local park, was established to celebrate the year 2000 and features sculptures and a range of biodiversity.
Banwell
Description: Known for Banwell Caves and a historic church.
Interesting Fact: The Banwell Ochre Caves were once a source of mineral pigment used in paint.
Blagdon
Description: Close to Blagdon Lake, known for fishing and scenic beauty.
Interesting Fact: Blagdon Lake is a man-made reservoir constructed in the early 20th century for drinking water supply.
Wrington
Description: Features historical buildings and a close-knit community.
Interesting Fact: John Locke, the famous philosopher, was born in Wrington in 1632.
Churchill
Description: Known for its countryside and local pubs.
Interesting Fact: Not named after Winston Churchill, but the village sign humorously features a bulldog to play on the association.
Kewstoke
Description: Known for Sand Bay and scenic coastal walks.
Interesting Fact: The area is home to Worlebury Hillfort, an Iron Age fortification.
Tickenham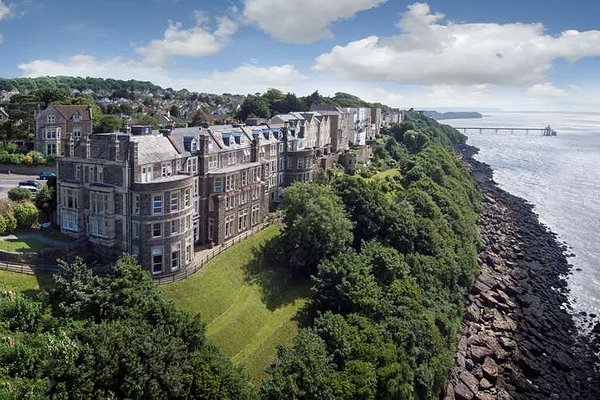 Description: Known for flower shows and community activities.
Interesting Fact: Tickenham's Court Farm was mentioned in the Domesday Book of 1086.
Claverham
Description: Mostly residential, known for its proximity to Yatton and Cleeve.
Interesting Fact: Claverham was historically a hub for cider production in the region.
Cleeve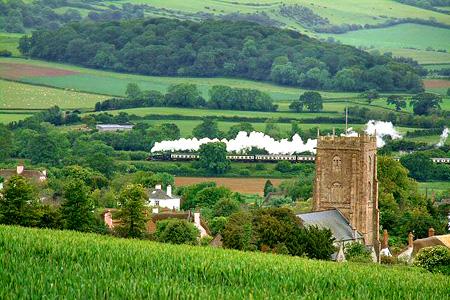 Description: Known for Cleeve Hill and scenic beauty.
Interesting Fact: The village was historically known for its coal mining activities, which have long since ceased.
Bleadon

Description: Located close to the River Axe, it offers a rural atmosphere.
Interesting Fact: The Bleadon Levels are an important site for bird-watching, featuring rare species.
Sandford
Description: A small village with a strong sense of community.
Interesting Fact: Thatchers Cider, a popular cider brand in the UK, is based in Sandford.
Kingston Seymour
Description: Known for its rural atmosphere and community spirit.
Interesting Fact: The village has won multiple "Best Kept Village" awards.
We hope you've enjoyed this tour of North Somerset's towns and villages. While this list isn't exhaustive, it should provide an interesting overview of some key places we serve. Next time you see a Kimberleys delivery van passing by, you'll know just a bit more about the beautiful area we call home!
Same day delivery available but please call if after midday Delivery to Clevedon Yatton Congresbury Nailsea Portishead Long Ashton Weston Super-Mare Langford The Chew Valley Backwell Bristol Airport Flax Bourton Tickenham and The Gordano Valley.