KIMBERLEY'S ON THE ROAD
You might be interested to know you can find Kimberley's flowers in more places than just our floral studio or being hand delivered to your doorstep.
Kimberley's are on the road!
Kimberley's beautiful bouquets and flowers are available at a garage forecourt near you! Making it easy for you to buy a bouquet of Kimberley's flowers on your way home!
Take a look at all the locations at which our flowers are sold on the map below. Simply click on the marker icon to show the full address and to get directions.
Contact us today on 01934 253554 to talk about our forecourt flowers.
VIEW OUR FLOWERS
ORDER ONLINE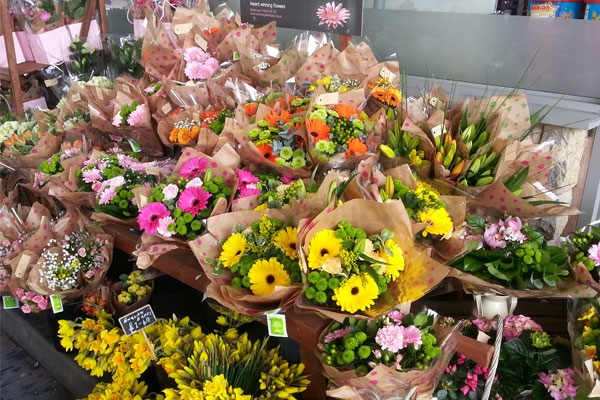 "I must have flowers, always and always."
Claude Monet, French Impressionist painter.